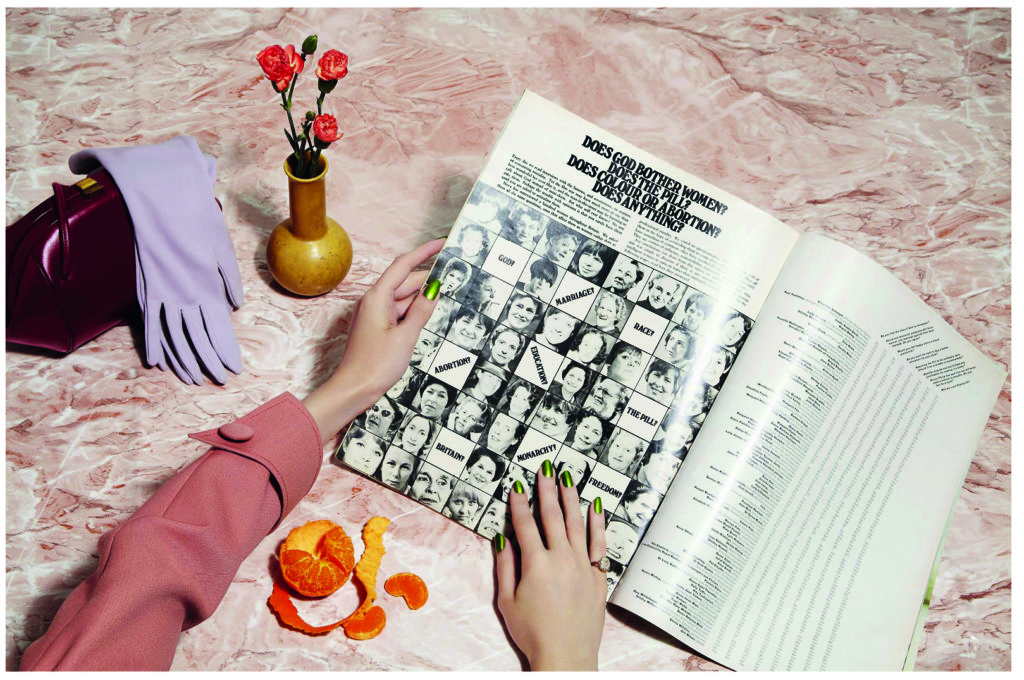 Palette stories for beauty
What does colour mean in the world of today? In our recent coolhunting explorations, we began to :
-photograph it
-listen to it
-wear it
-chase it as if it were a celebrity!
If you are interested in our stories take a look at our inspirational palette for beauty: makeup and skincare where colour is snapped into place and in continuous movement. Each frame (strictly an original product of 2019!) could change your way of looking at contemporary living. Post after post everything will become increasingly clear and on trend.
So follow our Instagram profile @binnovative_by_bregaglio Adventurous style searches are waiting to be discovered!
Together we will try to breathe the spirit of our times…