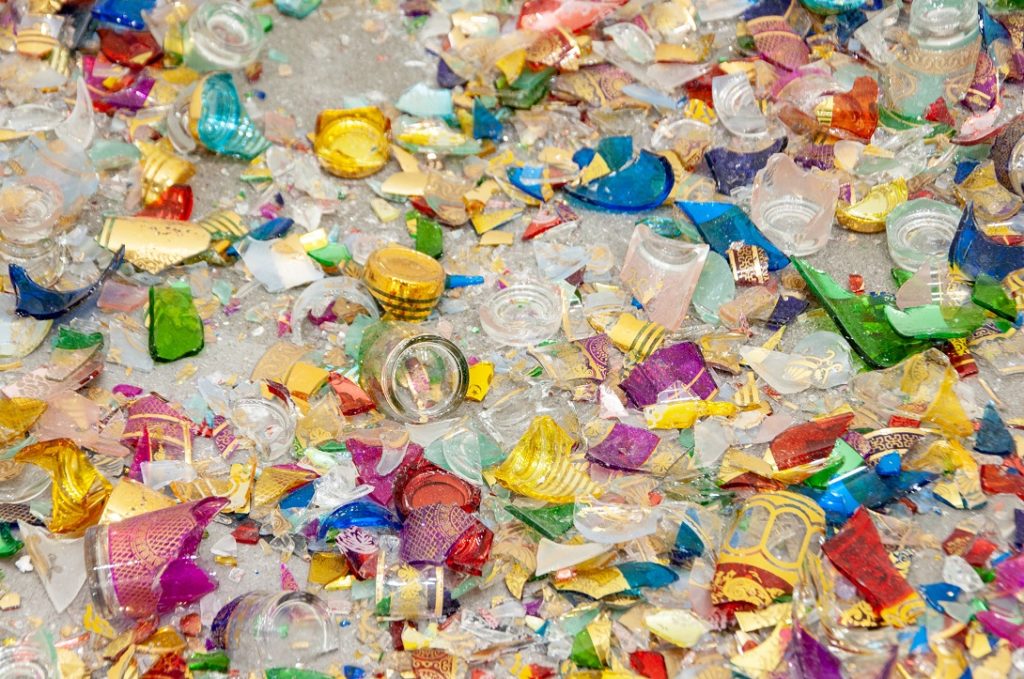 MiArt and beauty, winning couple
DISTANCES SET TO ZERO
At MiArt

 

creativity never stopped: cosmetics and art were close and cosy. Hockney, the world's highest paid living artist asserts that the boundary with technology has crumbled. The God of acrylic loves apps and is sworn to the touch screen. Maybe you've noted a certain similarity to us,

 the

beauty people?

 

We luuurve hi-tech and spread colours that emulate VR all over our faces like pixel brush strokes.

 

Above all we need acclaimed masters, who despite their age retain an ardent personality capable of reinventing themselves…
AFFAIRS OF THE PLANET
Jute bagsfrom Ghanaian markets strew the city

 

and thousands of tattered pieces cover the old toll-gates at Porta Venezia like a second skin. Installations by Ghanaian artist

 Ibrahim

Mahama denounce social tension.

 

What would our supplier

 
Kupanda
say? Kupanda has been active in Africa for a long time in the search of a balance between the utilisation and safeguarding of resources, through sustained farming that promotes circularity and good living for local inhabitants whilst protecting them.

 

Hold everything dear, was

 

the main theme of the art fair, an invitation to environmental awareness where re-deployment of objects from waste dumps for a better life resounds. Who knows whether there is also a little spirituality in the idea of transformation. Consider a recycled product, like a Buddhist re-incarnation. Think of

 
Bionap
, whose inspiration to eco-sustainability

 

means a ban on processes that endanger the health and safety of employees whilst favouring the recycling of waste materialsand transforming them into raw materials for cosmetics. THE ART OF PROVOCATION The Moroccan-French artist, Latifa Echakhch

 

smashed

 

hundreds of traditionally coloured glass teacups

 

-like

 

hundreds of eyeshadowsthey launch a message: 'cultural belonging  in the days of globalisation is a Utopia'. For the record, the broken shards are cheap reproductions of valuable glass used in Morocco and sold at between 12 and 150 thousand euro; this creative beauty has a nose for business as well as ideas:) At the bottom of the sea the

 

street artist Hula sends messages to planet earth. Underwater he produces art works with eco-compatible materials that favour the proliferation of flora and fauna.

 
Agrimer
does exactly the same in cosmetics by supporting the

 

'Pôle Mer Bretagne'

 

network of entrepreneurs and researchers who as well as looking for new algae combine methods of extraction that respect the environment and favour its survival. In short

 

art is everywhere!

 

Just look around you… beginning with our partners – true artists of beauty.