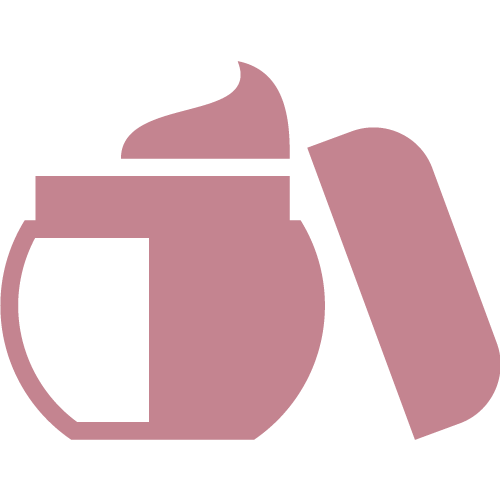 Skin care
The most sensitive cosmetics particularly focused on safety and natural protection.
We offer different formulations from hydration to repair for all ages: creams and leave-on cosmetics like algae masks as well as tonics and scrubs, from bases for emulsion formulas to actives with various functions and emollient properties.
Non-invasive but effective skin-care is still a possible alternative to cosmetic surgery.
For the face we focus on hydration, anti-aging, anti-couperose, antioxidant, barrier repair and pollution defence products and acne treatments, to eliminate skin blemishes and achieve a healthy, radiant glow…!
For the body we look to skin care and hydration with slimming-effect actives, and firming products aimed at reducing the unsightly appearance of cellulite.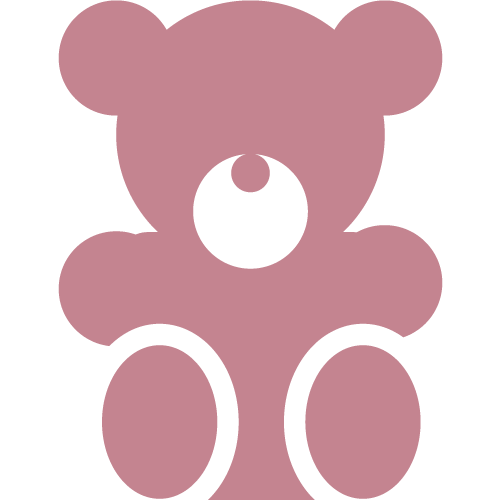 Baby care
Everything for face and body for all ages: effective non-invasive care from hydration to repair.
The safety of our raw materials, carefully tested in our laboratories is our prime concern and this is particularly important for our baby care products.
These are cosmetics dedicated to young skin that still has to fortify itself. The products are studied for child specific problems, with a notable presence of barrier creams and oils. Detergents are delicate and unaggressive.
We also offer perfumed cologne to complement that typical baby smell; seawater for cleansing and the prevention of infection and anti-mosquito/natural repellents.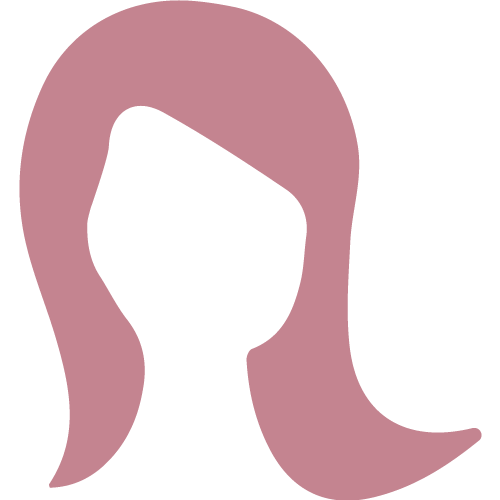 Hair care
Active substances for hair and scalp health and beauty including protection against head lice.
We have everything to remedy the flaws of natural or treated hair: split ends, dry, dull and lifeless hair. We want to give hair volume and avoid the frizzy look using pearling and opacifying products.
We also provide anti-dandruff and anti-head lice treatments, natural actives and antiseptics and protective gels, as well as healing effective actives for skin and hair.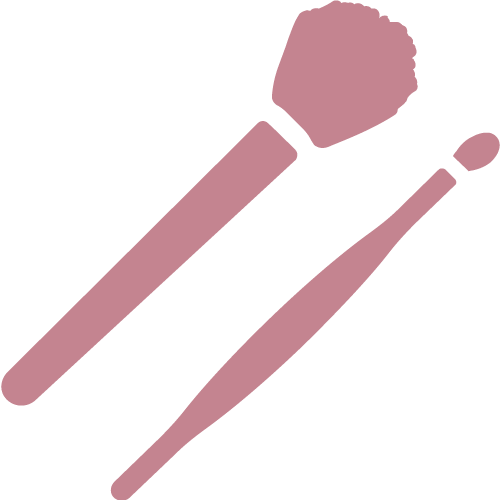 Make-up
Enhancing your face, making the most of your better features, covering up imperfections and hiding skin problems.
Natural colour is king for beautifying the face, enhancing its characteristics, covering any unsightliness and hiding skin problems. Make-up creates a glamorous look and increases confidence in femininity and beauty.
We offer emollients, colours (powders, bases, sprays), eyeliner and mascara, blushers and binders for pressed powders.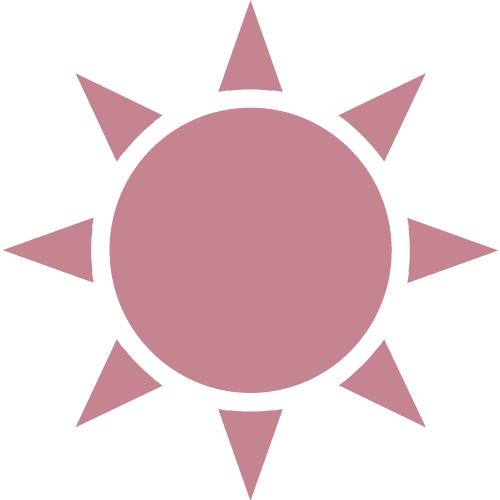 Sun care
Tanning and sun-screen, to responsibly enjoy the benefits of the sun: fresh and healthy look, rested and happy.
The products we have provide the best protection from the negative effects of the sun whilst strengthening the positive ones: in the sun we all become happier and more beautiful.
Our sunscreens use physical and natural filters for protection, oil bases in water and water in oil.
Oral care
Selected products for oral care: silica-bases for toothpastes, mouthwashes and natural actives for oral mucosa.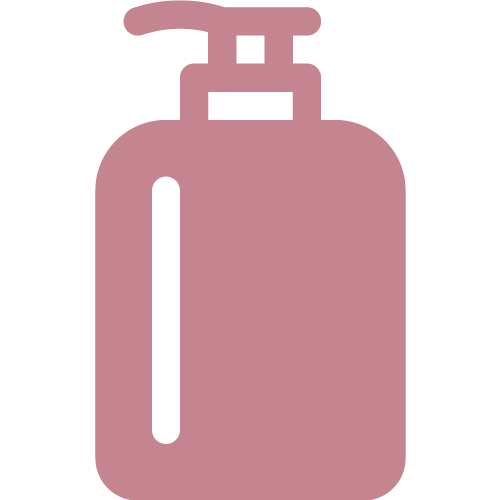 Toiletries
Anti-bacterials, deodorants, gels, preservatives for wet wipes for all purposes (including those for children).