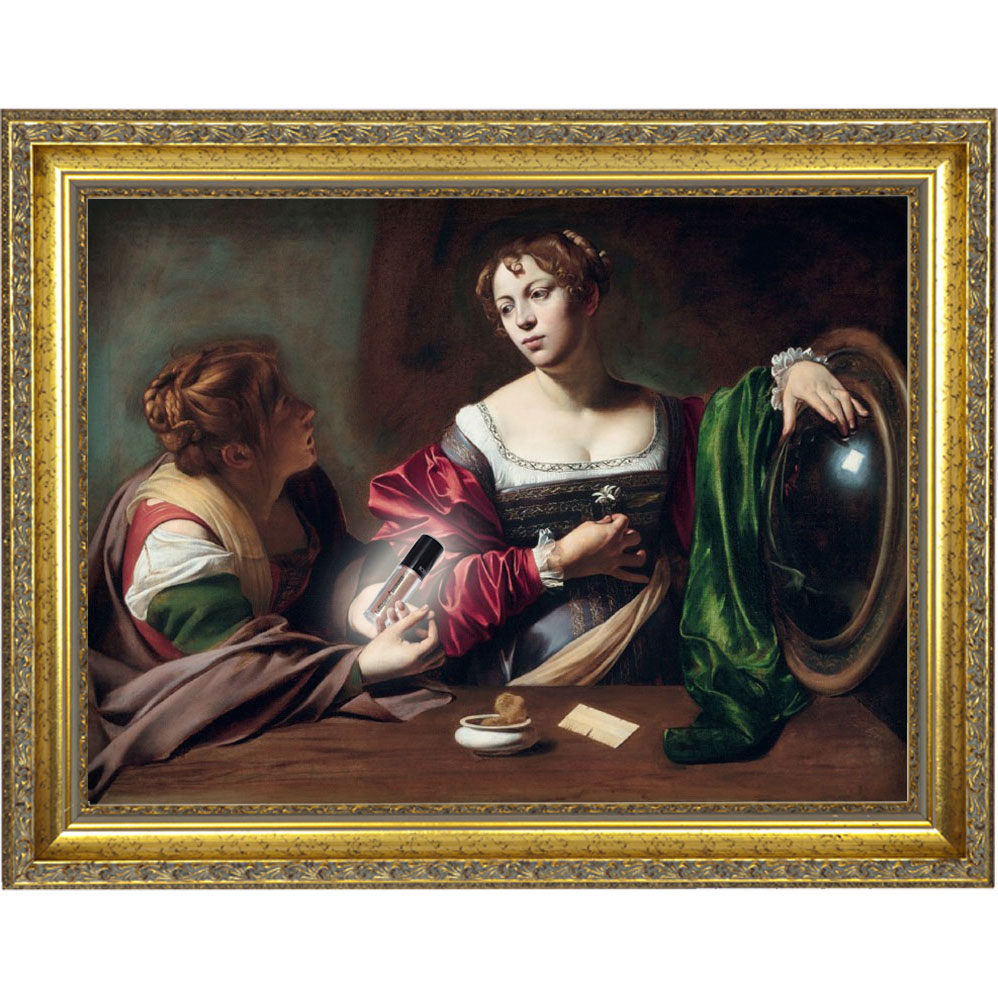 Creastar Highlighters paint light into beauty
Everyone's talking about it, beauty demands it and Caravaggio teaches it, but what is it? It's light of course, already a key player with 'Glow to Go' at the industry meeting 'Making Cosmetics', it's lighting up 2018 too, illuminating everything and everybody without exception…
The dazzling Caravaggio-like strokes change scenario to play with a special type of canvas – our skin resulting in an artistic creation that even Sotheby's would be delighted to win at auction. It's impossible not  to want a little bit for yourself. The entire appearance of your face depends on light and let's admit it  – light makes you beautiful making  the most of your strong points and disguising signs of tiredness.
Right now cosmetics are pursuing  this luminous pathway and increasingly substitute their slogans with names that evoke flashes of light and stars because the ultimate objective of skincare is called 'athletic glowing', a dewy effect synonymous with good health from head to toe… Shadows are no longer cause for concern thanks to Creastar® Highlighters (a raw material from The Innovation Company recommended by Bregaglio), pearlescent powders that glide over face, body and eyes for an immediate shine look! Based on synthetic mica they have a small particle size and are carefully crafted to create a strobing and shimmer trompe-l'oeil effect. This is the way to outshine even Caravaggio's models! But if this isn't enough just start singing:
'With a little bit of powder
The light goes up,
and everything will shine more'
As a Mary Poppins Millennial would say.
Caravaggio mania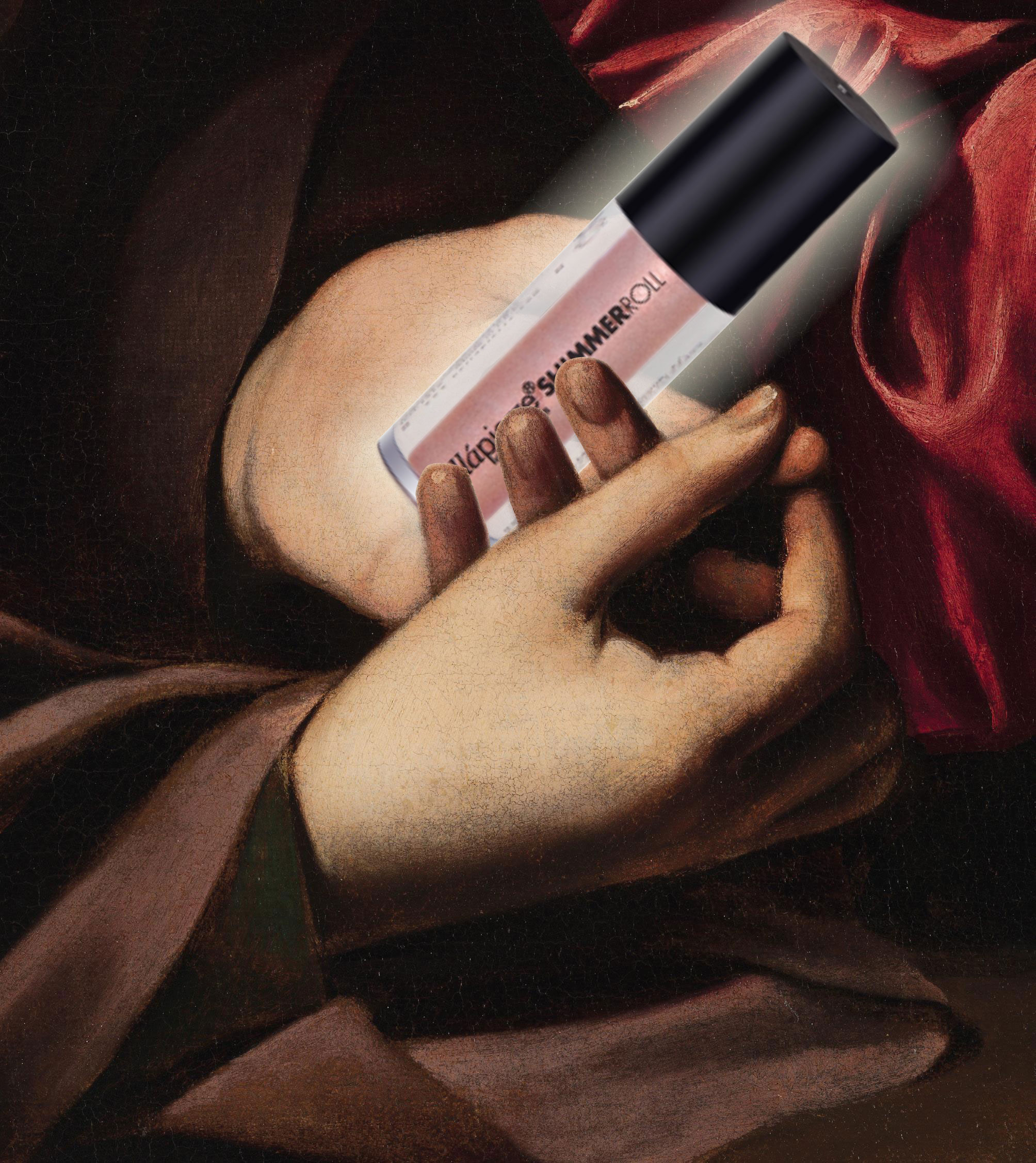 Standing in front of the mirror with a product like Bellápierre® Shimmer roll, the temptation to become an artist is hard to resist even for us! Bregaglio's laboratory reformulated the product using our extra bright Creastar® Highlighters by The Innovation Company pursuing the dream 'live life in the glow'…
The result is a loose powder with intense glitter reflections to spice up your look with super-shine tones to eyes, face and body. A truly powerful shot of brightness for a beauty that is revolutionised by light and is always #glowtogo...
Caravaggio please don't feel put out up there but it's time to throw out the paints and brushes!